I am a passionated Film maker and Production Designer with the belief that visual storytelling has a transformative power and a cultural importance. I think that stories and design simplify communication, elevate experiences, influence and engage people.
I love combining interesting ideas and concepts with great design and craftsmanship.
In 2020 I graduated at the film academy in Amsterdam with the project "Why didn't you stay for me" ( Milou Gevers, 2020) that won the student Academy Awards gold medal for best international short documentary.
I have a good eye for detail, love to learn, collaborate and create. And I believe that there is still so much to explore so let's start a visual dialogue and make something beautiful together.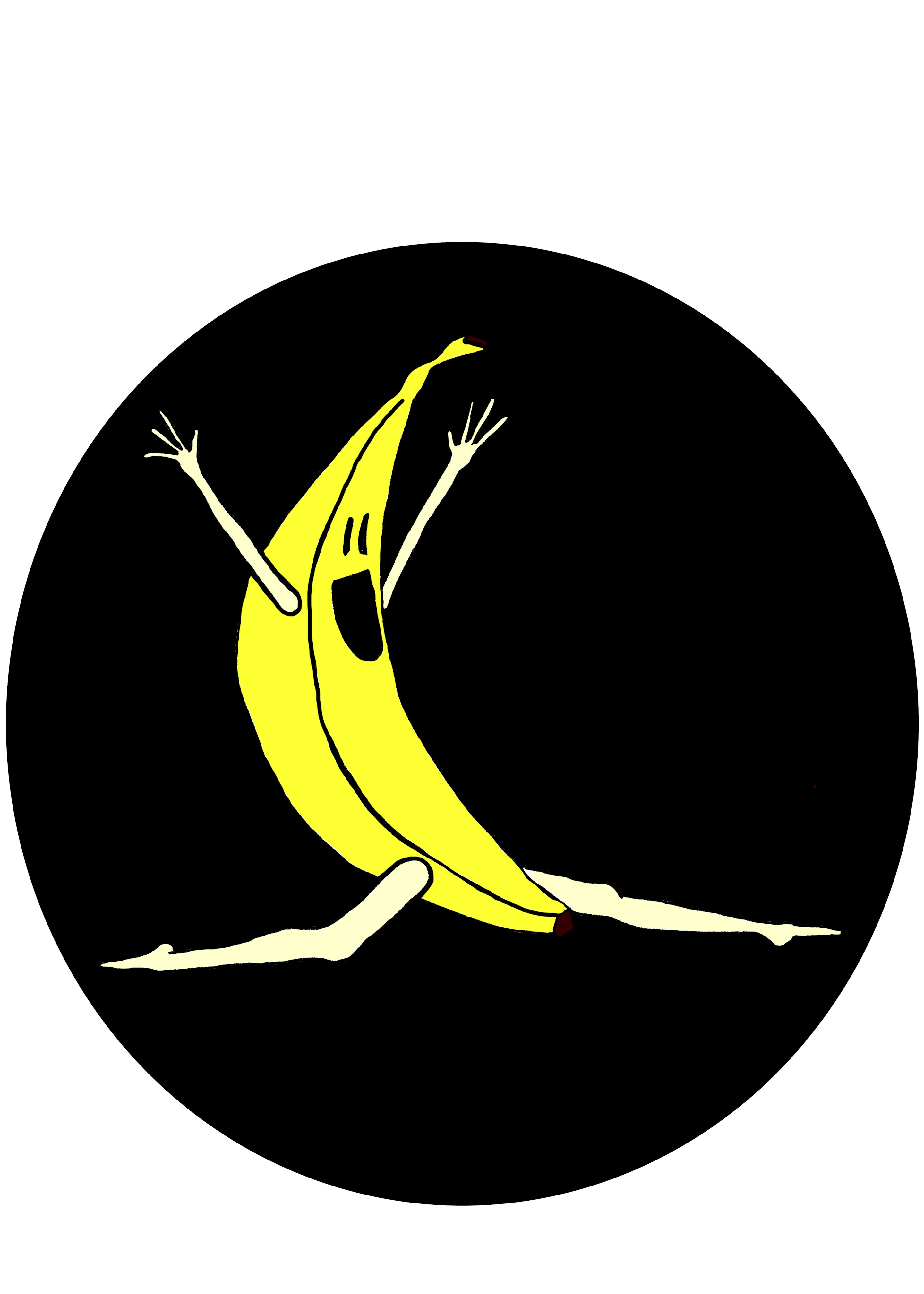 I work mainly in Germany and the Netherlands, with a long term goal to create more collaborations inside the EU.
Experienced in freelance production design, stop motion animation work, set building, prop making, set dressing.
Trained in all industry standard creative software and experienced with the tools, machinery and various materials used for sets and model making.
Contact:

mail@meretwellmann.com
+31(0)611399837
Hospeltstr. 35B
50825 Cologne
Germany